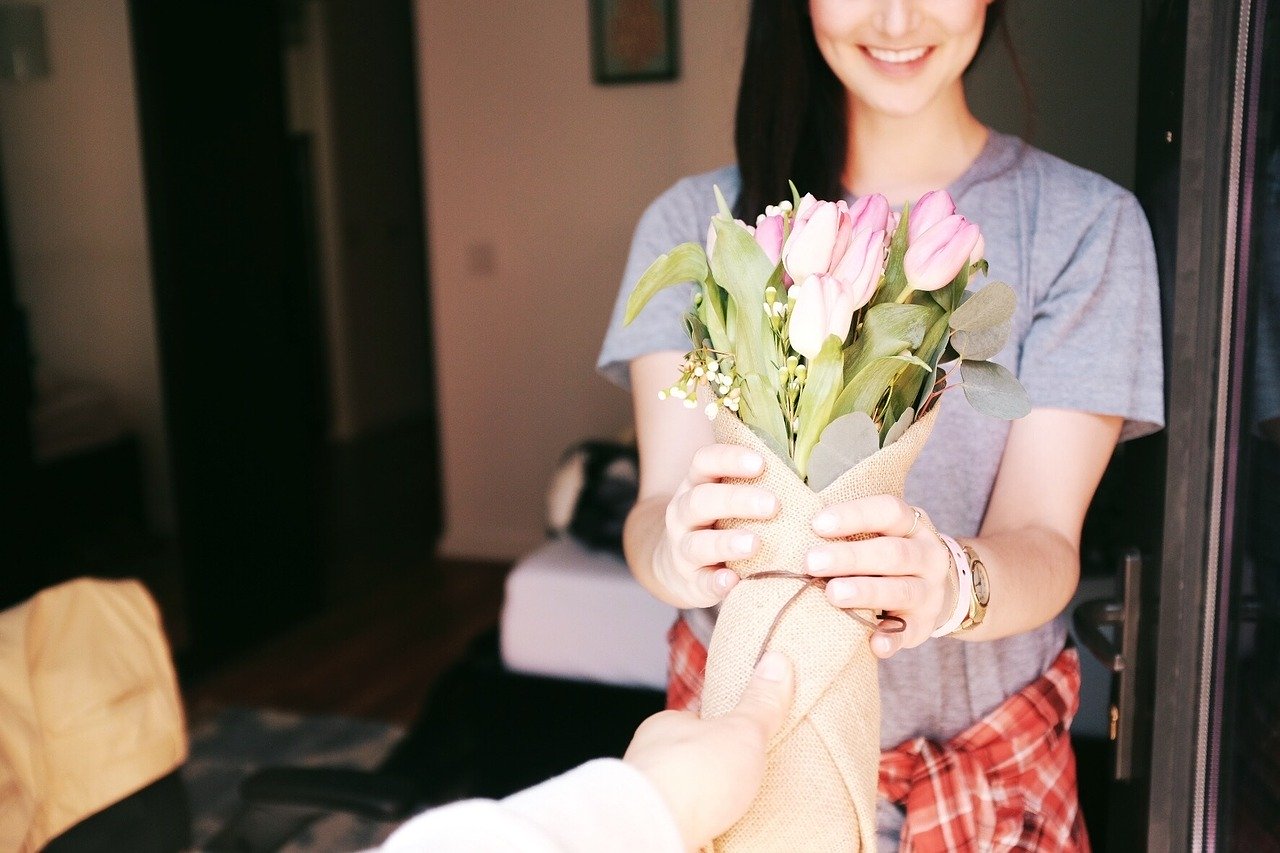 As we enter this New Year, it almost begs us to see more clearly. I feel a sense of urgency to get things in order and set my intentions for the year and decade ahead.
Our LifeLong Learners Third Annual Film Festival is right around the corner!...
Tis the season of giving! On Saturday, December 15th between 9AM to 5PM we...
Veteran's week started as an annual event on campus three years ago. We knew...
Monday, November 5, 2018 11:45AM- Sunnyslope Card Presentation- Asking for...