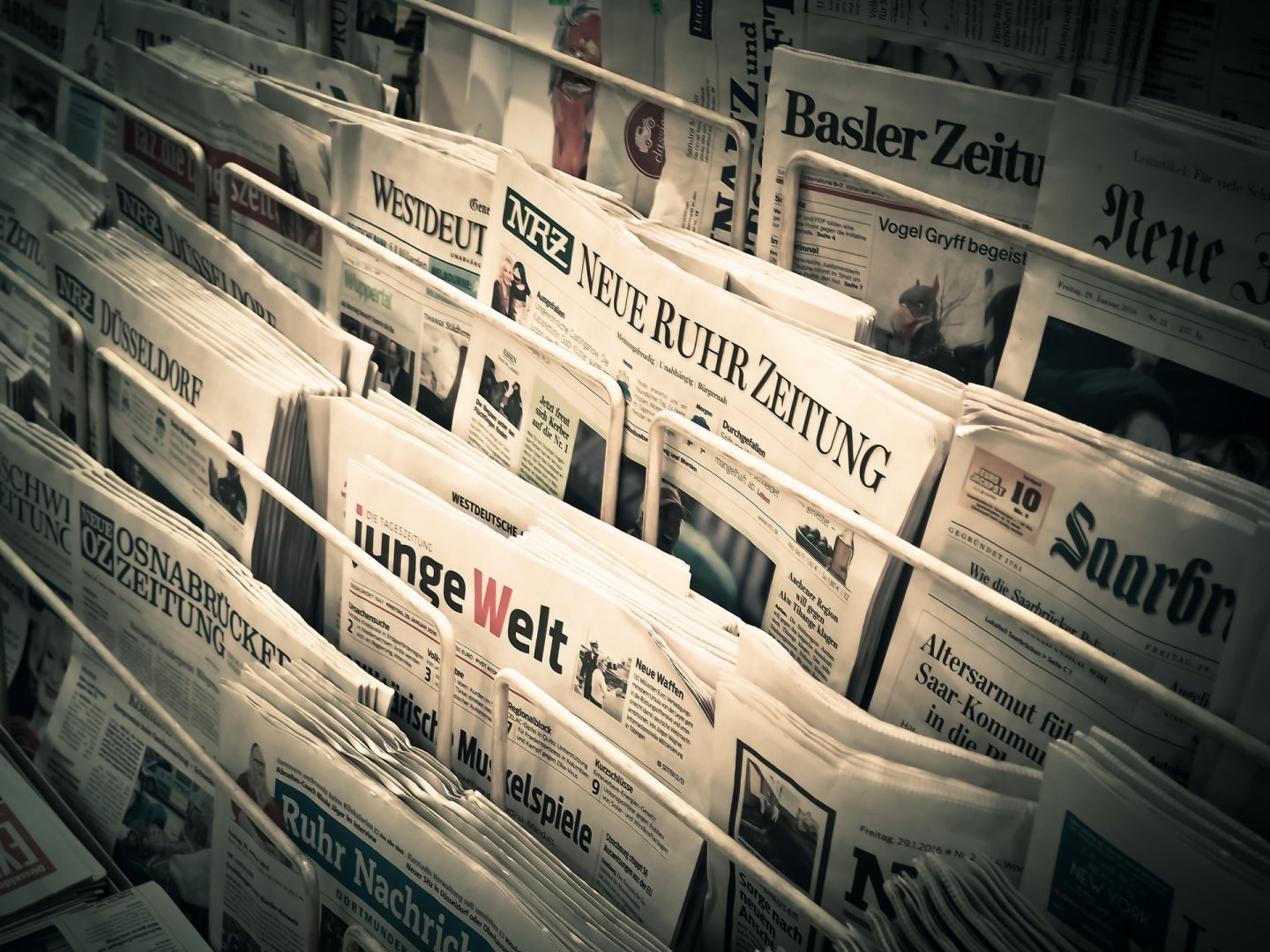 Rev. David Ragan, Sr. VP of Resident Services, called the meeting to order at 2:15PM. David showed pictures from the Power of the Purse event which raised over $240,000 for the Beatitudes Foundation. It is their largest fundraiser of the year. The Foundation supports the Residents Assistance Fund that allows residents who have outlived their assets to continue to live at the Beatitudes. David also showed pictures from his graduation from the LeadingAge Leadership Academy and National Convention held in San Diego. He was one of 40 participants from all different leadership positions from across the country who undertook the training. Today was the Senior Fitness Challenge and pictures of our contestants and cheerleaders showed that we had a large representation and good fun. Remember the Welcome Coffee on the Fourth Wednesday of the month—November 27th. Bring your friends and neighbors to meet the new people on campus.
Tom Denny, Residents Council President, reported that Election Day for Building Representatives was Tuesday, November 5th and official results were released at the November Residents Council Meeting. We all enjoy the life here on the campus; trips to restaurants, lectures on medicine and health, building parties, etc. This does not happen automatically. Everyone is urged to take some responsibility to join a group making these things happen.
Jessica Meyer, Director of Success Matters, asked that residents join the Hearing Loss Support and Resource Group at the upcoming workshop, "The Aging Ear", to be held on Friday, November 22nd in Agelink Great Hall at 1:00PM. The workshop is for all older adults whether they have hearing loss or not. Dr. Patricia Dobrowski, A.T. Still University Audiology Professor, will talk about what is common and typical concerning older ears and what resources are available when you do experience hearing loss.
Anthony Farias, Life Enrichment Lead, talked about the various activities that are coming up this month. They include Happy Hour entertainers—Patrick McNally on the 22nd, and the entertainer for the 29th to be announced. Happy Hour is every Friday at 4:00PM in the Bistro. Watch the Community Channel for announcements of entertainers each month. A movie and lunch outing will take place on Tuesday, November 19th with departure time at 10:00AM. Call x12905 to reserve your spot. Anthony noted that residents are going to venture off campus for international cuisine and this month exploring the flavors of Ethiopia at the Abyssinia Restaurant on Wednesday, November 20th. Departure at 10:30AM. Seating is limited so call Anthony at x18473 to reserve your spot. On Tuesday, November 26th, lunch will be at Someburro's with departure at 10:45AM. Call x12905 to reserve your spot. Volunteers are wanted for 19North Winter World Express on Sunday, December 8th from 11:00AM to 3:00PM at the 19th Avenue and Dunlap Light Rail Station. Be Santa or one of his elves and greet the kids with holiday spirit or help with the decorating. Craft tables are available for set up too. Call Anthony x18473 for more details.
David introduced Colin Miller, formerly with Security, and now taking on the job of set-ups for all activities. It is a detailed job with many facets and residents are asked to be patient and allow Colin time to learn the ropes! There are 700 set-ups in a month.
Our Fitness Specialist, Mike Smallwood, reported that we were well represented at the Senior Fitness Challenge. Although we did not win a medal, a good time was had by all. Chair volleyball was introduced, using a large balloon for the ball. Sally Drey was the lucky B-Fit winner for November.
David said that all residents would be receiving a letter concerning the phishing incident that took place breeching our email system. Please read the letter and consider taking advantage of the service offering free credit checking for one year. It is required that letters be sent to everyone who has lived here during all years back to 2008. This also includes notifying loved ones of those community members who have passed away. Unfortunately, hackers are getting better and better at their work.
Don't forget the Hootenanny every Wednesday night at 5:45PM in the Life Center. Bring your friends and enjoy the free entertainment with off-campus musicians and some of our very own. Remember Sundaes with Dave as well, taking place this month on Wednesday, November 20th with Rod Bailey and Barbara Wood in addition to Dave. It's your time to let Dave know how things are or just come for the treat.
The next Town Hall will be held on Wednesday, December 4th at 2:00PM in the Life Center. Be There or Be Square!!